The Truth About Frozen Meals
|
Your members want flavorful, convenient, and healthy meals. However, after hospitalization or managing a chronic illness, it may not be possible for them to shop and prepare meals. There are a variety of meal services that provide home-delivered meal options. Before making your recommendation, you may want to consider the benefits of healthy frozen home-delivered meals.
How healthy? A two-year 2017 study conducted by the Journal of Food Composition and Analysis reported that in most comparisons between nutrients within the categories of fresh, frozen, and "fresh-stored," the results showed no significant differences in assessed vitamin contents. And in some situations, frozen produce was more nutritious than its five-day fresh-stored counterpart. So while freshly made meals are something we're always hungry for, it might be time to start rethinking food for the better – and we're helping by debunking myths just like this one.
Frozen Produce Has Full Potential
When it comes to fresh produce, each passing day from farm to table causes a loss in nutrients. However, since frozen produce doesn't become flash-frozen until fully ripened, they not only retain vitamins and minerals, but there is no change to the carb, protein, and fat content. In fact, in some cases, some frozen foods have more vitamins and nutrients than fresh foods.
Food Safety is Even Safer
Older adults are more susceptible to foodborne illness. One of the most common causes of foodborne illness is temperature control, especially as new delivery companies and distribution channels make their way into the market. But with the "cold chain" process, food is kept at or near freezing temps, which means food delivery routes can be extended without compromising quality or safety.
Flexibility is Served
As frozen meals continue to soar in popularity, one thing is for sure: enjoying a nutritious and delicious meal is more convenient than ever. From older adults looking for an easier way to get the nutrient-packed food they need, home-delivered frozen meals free up time and eliminate added stress.
When making meal selections for your members, remember that frozen meals are a healthy solution to fulfill nutritional needs without sacrificing flavor.
Download our Fresh vs. Frozen infographic to learn more.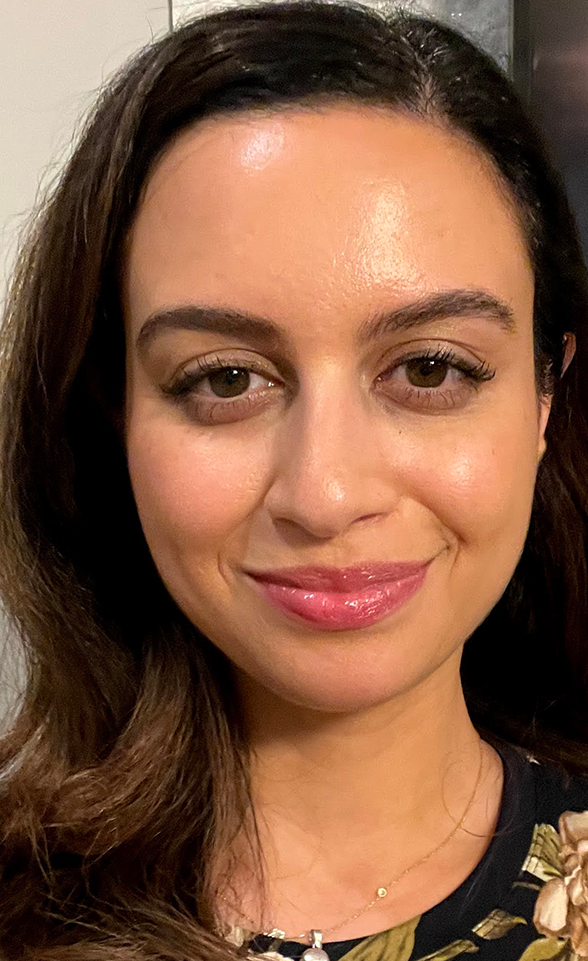 Bushra Hassan is the Vice President of Clinical Program and Product Development at GA Foods. She is a registered dietitian and an expert in nutrition education, program development, and product brand management. Her work focuses on diet and nutrition, digestive health, and food as medicine principles. Bushra earned a Bachelor of Science (BS) Dietetics and Nutrition from Northern Illinois University and a Masters degree in  Business Administration from  Dominican University.